Camp Lejeune Toxic Water Injury Compensation Now Available To Estimated 900,000 Veterans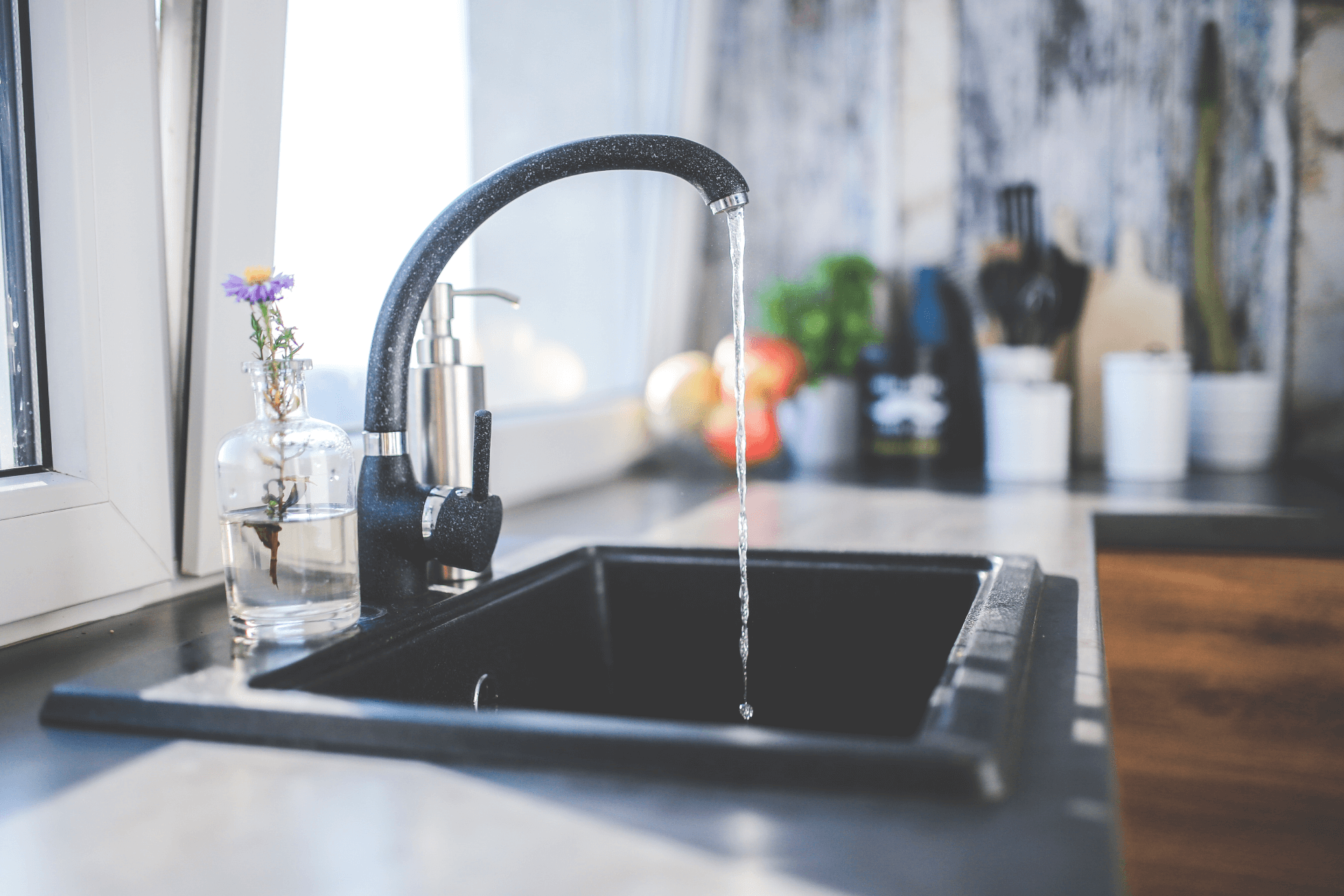 On August 10, 2022, the President signed into law the "PACT Act," a law expanding VA health care for veterans and permitting financial recovery for persons who were injured by exposure for at least 30 days, even if in utero, to contaminated water at Camp Lejeune, North Carolina military base between August 1, 1953 and December 31, 1987.
During that timeframe, the vast majority of individuals who served in the United States Marine Corps and went through combat training were stationed at least temporarily at Camp Lejeune.
Camp Lejeune Toxic Drinking Water Injuries
For nearly over 32 years, Camp Lejeune residents and workers were exposed to harmful chemicals in the drinking water, including vinyl chloride, trichloroethylene (TCE), tetrachloroethylene (perchloroethylene or PCE), dichloroethylene (DCE), and benzene. In 1982, the U.S. government discovered the toxins in the water at Camp Lejeune. These toxins have been linked to numerous medical injuries, including:
Anemia
Cancer
Infertility
Kidney disease, including kidney cancer and renal failure
Leukemia
Miscarriage
Multiple myeloma
Non-Hodgkin's lymphoma
Parkinson's Disease
Renal toxicity
The U.S. Department of Veterans Affairs ("VA") estimates that nearly 900,000 service members and their families were potentially exposed to contaminated water. The VA has established presumptive service connection disability benefits and free health care for qualifying service members exposed to the contaminants. The Camp Lejeune Justice Act of 2022 goes a step further, allowing those injured, or their surviving heirs, to file a lawsuit against the government.
The Camp Lejeune Justice Act of 2022
The PACT Act's goal is to deliver more timely benefits and services to more than 5 million veterans—across all generations—who may have been impacted by toxic exposures while serving our country. The Act permits military members and their families to seek compensation for injuries suffered because of the contaminated water at Camp Lejeune. The proposed law grants injured parties an exception to the normal federal government immunity which protects it from lawsuits.
The Act also carves out an exception to North Carolina's statute of repose, which would otherwise bar any claim for injuries which occurred more than ten years prior to the filing of a claim, regardless of when the claimant first became aware of their injury or the connection between the injury and the negligence/misconduct which caused it.
Under the new law, those who were injured by the drinking water, even if the injuries were suffered during pregnancy, at Camp Lejeune can file a claim for damages against the U.S. government in the Eastern District of North Carolina without the typical concerns of federal government immunity from such suits or North Carolina's statute of repose.
Claimants must establish a connection between their injuries and their exposure to toxic water at the Camp. Typically, such a connection would be proven by a medical expert whose opinion is that the claimed injury was more likely than not caused by exposure to the contaminated water.
The Camp Lejeune Act also permits the representative(s) of a deceased person who was exposed to the contaminated water to bring a case on behalf of their loved one. In such an instance, there is no requirement that the injured person's death was caused by their Camp Lejeune toxic water exposure. Such a person's heirs could still pursue a claim for the injuries their loved one suffered while alive.
Under the new law, any amount awarded to a plaintiff would be offset by disability payments the individual is receiving through the secretary of Veterans Affairs, Medicare or Medicaid.
Contact Counsel Hound Today
Counsel Hound is proud to assist veterans in finding the right attorney to bring your Camp Lejeune toxic water claim. Reach out to us by calling (1-855-804-6863) for a confidential, free, and no-obligation phone consultation.
No-Cost Case Evaluation
Law is complicate matter. It can cause you a big problem if you ignore it. Let us help you!
Law is complicate matter. It can cause you a big problem if you ignore it. Let us help you!