The Boy Scouts of America (BSA) is a national youth organization dedicated to providing character development and values-based leadership. BSA has over 2.2 million youth members and almost 1 million volunteers across the United States. More than 130 million young men and women have participated in the Boy Scouts of America program since 1910.
[1]
Unfortunately, this long-time national organization has a history of abuse, and as of November 2020, more than 92,000 people have filed sex abuse claims against the Boy Scouts of America.
[2]
If you are a victim of the Boy Scouts of America abuse, contact Counsel Hound today for a no-cost consultation and case evaluation. Our lawyers will fight for the compensation and justice you deserve.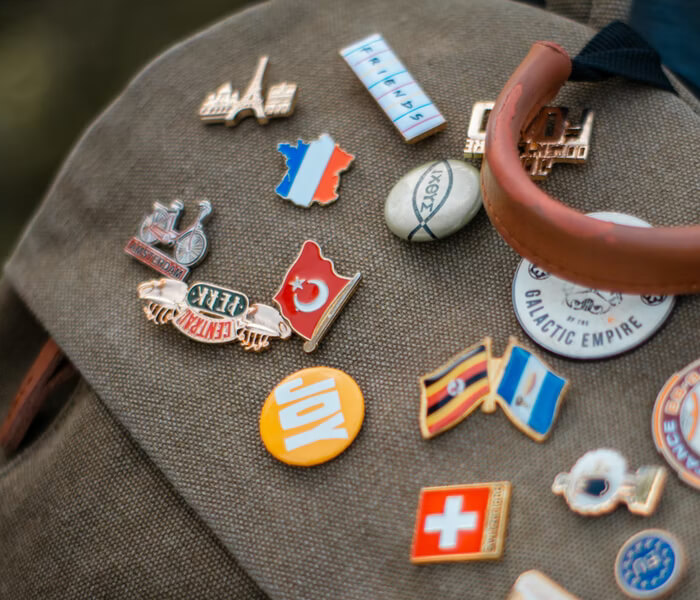 Since the Boy Scouts of America's inception in 1910, the organization has had hundreds of sex abuse cases brought against it. Throughout these cases, courts have found evidence of BSA leadership attempting to cover up the complaints without reporting the abusers to the police.
The Boy Scouts were sued at least 60 times for alleged sex abuse with settlements and judgments totaling more than $16 million between 1984 and 1992[3].
In 2010, a jury ordered the Boy Scouts of America to pay $18.5 million to a man sexually abused by a former assistant Scoutmaster in the early 1980s. The Boy Scouts were found negligent for allowing the former assistant Scoutmaster to remain in his position after admitting he had molested 17 boys.[4]
A court ordered that the Boy Scouts release an internal list of men who had been accused of abusing boys in 2012. This list was known within the Boy Scouts as the "Perversion Files,"[5]and the organization claimed the list was kept confidential to encourage Scout Leaders' reporting of questionable behavior.[6]The list includes information on roughly 5,000 men expelled from the Boy Scouts of American between 1947 and 2005 on suspicion of sexual abuse.
The list began in the 1920s, but Scouting executives admitted to destroying thousands of "Perversion Files" if they were deemed outdated. The abuser's file was likely destroyed if the abuser was older than 80 years old or deceased. Lawyers representing the latest men coming forward in 2020 report that about 90% of the alleged abusers do not appear in the files.[7]
Boy Scout Abuse Statistics
A study of reported sex abuse in the Boy Scouts found:
[8]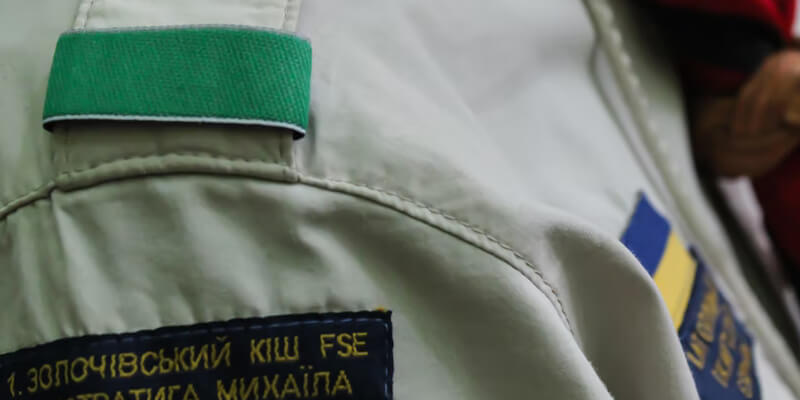 94% of cases involved one-on-one contact between a Scout leader and child.
82% of perpetrators were adults.
79% of abuse occurred at a camp, meeting, or activity.
71% of victims were abused multiple times.
64% of attackers stayed in Scouting after being reported.
20% of victims were abused by more than one person.
Nearly all of the cases arose from situations where troop leaders were left alone with the boys, a practice that the BSA officially prohibited in 1987.
[9]
Signs of Sexual Abuse in Children
When looking for signs of sexual abuse in children, the most important thing is to monitor sudden changes in behavior.
[10]
Unexplained Sexually Transmitted Infections (STIs).
Signs of trauma to the genital area.

Unexplained bleeding or bruising
Blood on sheets, underclothes, or other clothing
Excessive knowledge of sexual topics or sexual behavior that is inappropriate for the child's age.
Social isolation.

Keeping secrets
Not speaking as much as usual
Spending an unusual amount of time alone

New fears of certain people/adults or new fear of being separated from parents/guardians.
Resuming behaviors that they had previously grown out of

Thumb-sucking or bedwetting

Unusually compliant behavior.
Attempting to avoid removing clothing to change or bathe.
Self-harming behaviors.
Sudden change in eating habits.
Unusual change in mood or personality.
Significant decrease in confidence or self-image.
Excessive worry or fearfulness.
Increase in unexplained health problems.

Stomach aches, headaches, etc.

Loss or significant decrease in interest in school, activities, and friends.
Be cautious of adults who exhibit the following behaviors while spending time with children:
Does not respect child's or parents' boundaries.
Touches a child when the child's parents/guardians have indicated it is unwanted.
Attempts to befriend a child rather than filling an adult role in their life.
Spends alone time with children or makes up excuses to be alone with children not related to their professional role.
Expresses unusual or inappropriate interest in a child's sexual development.

Comments on sexual characteristics
Sexualizing normal behaviors

Gives a child gifts without an occasion or apparent reason.
Restricts a child's access to other adults.
Nearly all of the cases arose from situations where troop leaders were left alone with the boys, a practice that the BSA officially prohibited in 1987.
No-Cost Case Evaluation
Law is complicate matter. It can cause you a big problem if you ignore it. Let us help you!
Law is complicate matter. It can cause you a big problem if you ignore it. Let us help you!