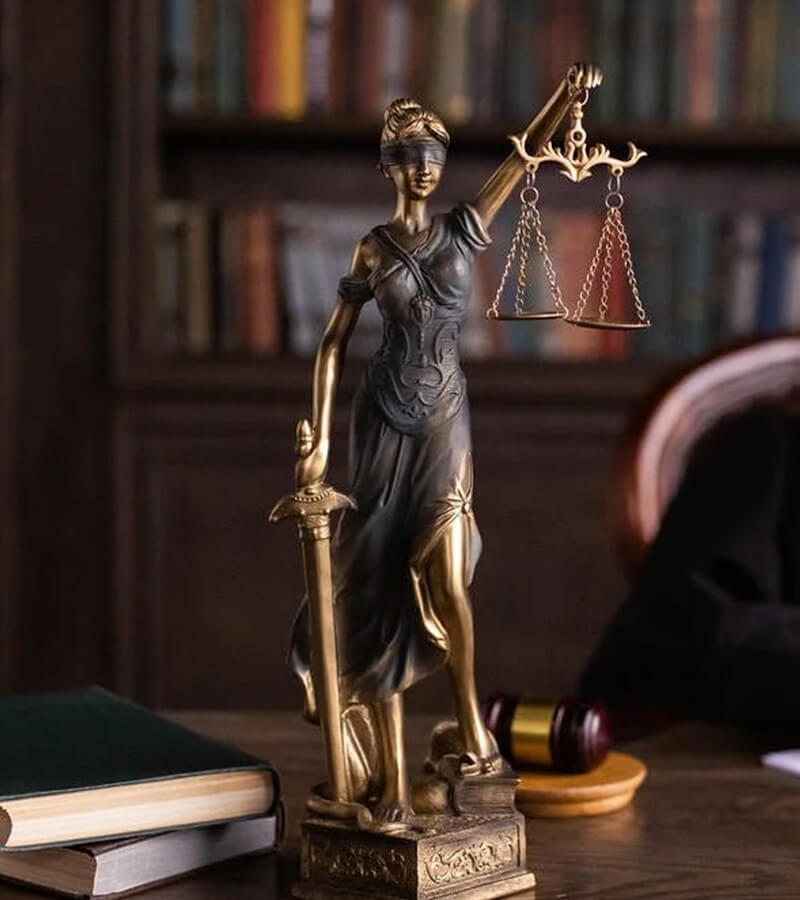 Who We Are
In a landscape filled with incessant TV advertisements, billboards, and pay-to-play legal referral services, doing your own research to find the right lawyer for the practice area you need can be overwhelming.
Richard Frankowski founded Counsel Hound to help people cut through the noise and "hunt down" a high-quality lawyer well suited for their particular case. Richard has practiced law around the United States for over twenty years and has worked with amazing lawyers that consistently perform at the highest level. Through his relationships, Richard has established a network of highly-qualified counsel that represent clients in almost every area of the law. Richard is the owner of The Frankowski Firm, LLC based in Birmingham, AL, and Incline Village, NV. His practice focuses on representing investors who have been financially injured as a result of stockbroker negligence and fraud.
Our Approach
Counsel Hound refers clients only to lawyers that we personally know to have an excellent reputation for zealous trial advocacy and/or attorneys that we have thoroughly researched. If the lawyers at Counsel Hound do not have a relationship with a lawyer well-suited for your case, our lawyers will utilize our network of attorneys and extensively research any lawyer we recommend. We will also research all publicly available information on state bar websites that provide information about every recommended lawyer's licensing, firm affiliation, education, court admissions, areas of expertise, specialties, and disciplinary history.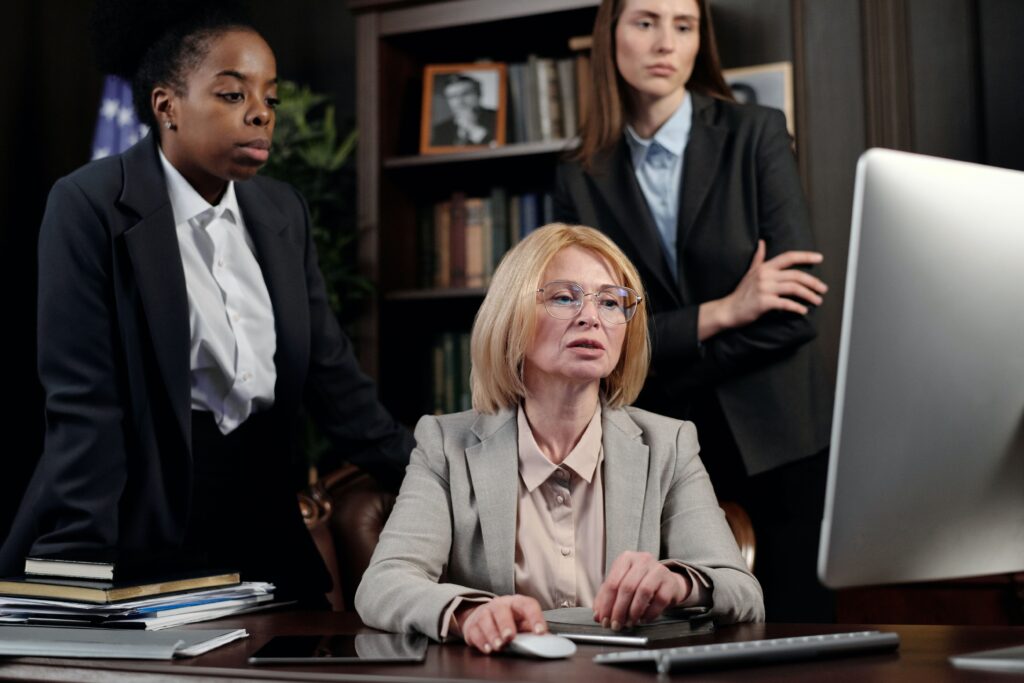 Law is complicate matter. It can cause you a big problem if you ignore it. Let us help you!
Do You Need Legal Help?
Locating an attorney can be a difficult task, especially if you don't know any or have never needed one. Let our attorneys help you find the right lawyer, in the right location, at the right time!