CONSUMER FRAUD
Legal Practice Areas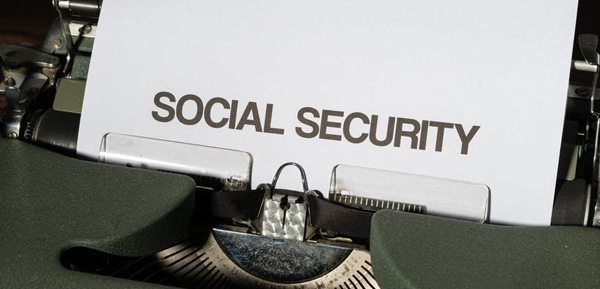 A data breach is a security incident exposing confidential information….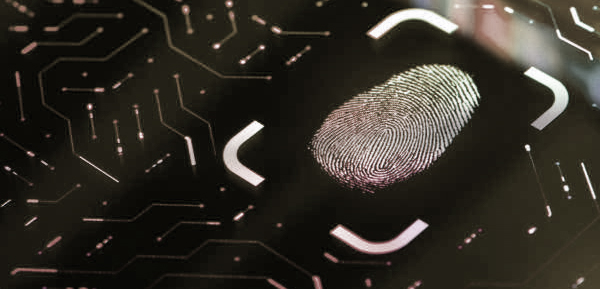 There were 14.4 million victims of identity theft in 2018…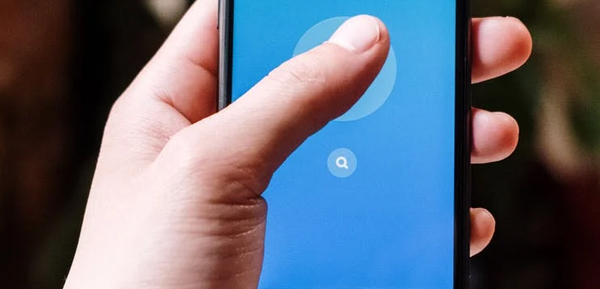 Congress created the Telephone Consumer Protection Act (TCPA) to address…
TESTIMONIAL
Words From Clients

A top notch outfit that produces results. I highly recommend Counsel Hound to those looking to grow their practice with a trusted partner.
They provide an easy to use service making the complex and challenging job of finding a lawyer stress free. I would recommend them to anyone.
Great service. There is nothing else like it that I am aware of. Richard and his team are real pros.
Law is complicate matter. It can cause you a big problem if you ignore it. Let us help you!
Do You Need Legal Help?
Locating an attorney can be a difficult task, especially if you don't know any or have never needed one.
Let our attorneys help you find the right lawyer, in the right location, at the right time!